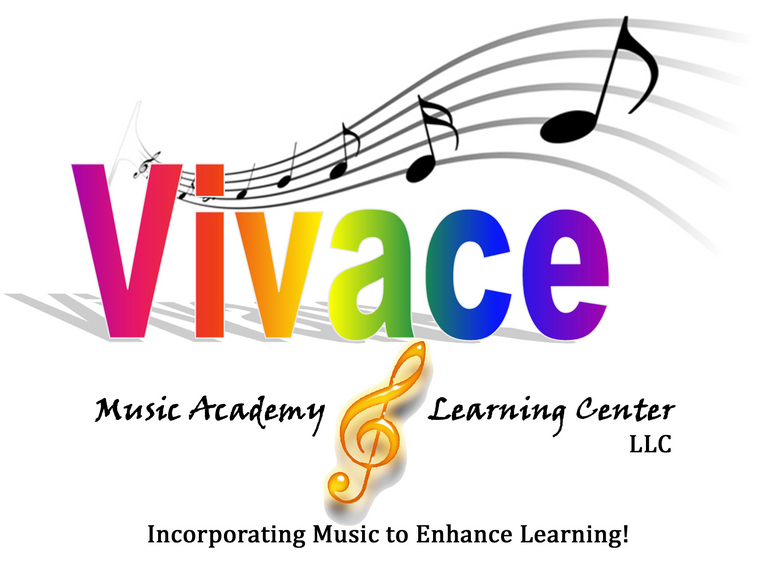 Pre-K Childcare
Ages: Infant - 5 yrs

* Pre-K curriculum with music enrichment
* Director certified All-level Music PK-12
* Licensed, Experienced Staff
* CPR/First Aid Certified
* Warm, nutritious meals

CCS/Full Time/1/2 Day/*Part Time (when available)/Summer care (including 6 to 12 yrs old)

Incorporating Music to Enhance Learning!



Summer Music Camp
Ages *6-12

7:15 am- 6:00 pm

$100 per week/or $25 per day
(breakfast, lunch, and afternoon snack will be provided)

We will be offering a Summer Music Camp for children 6-12 yrs. Our camp will include singing, piano, music reading, and many other activities.

* Our regular daycare services for infants-5 yrs will also be available at our regular rate. We welcome

summer enrollment

infants-12 yrs of age.

Contact us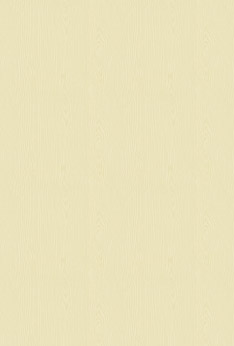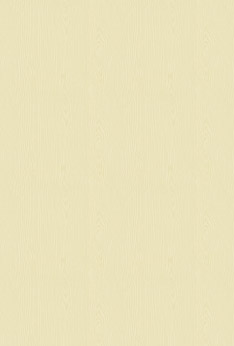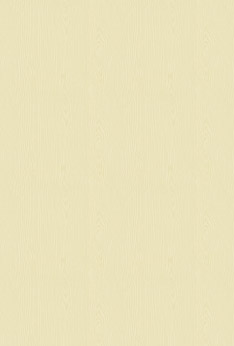 Ages: 18 months - 12 yrs


$300 monthly for 1/2 day
(7:15 am - 1:00 pm) or (1:00 pm-6:00 pm)
$240 monthly for 3 full days weekly
(7:15 am - 6:00 pm)




Ask us about School-Age Care
* 6-12 years old
* Drop-In Care available some days when public schools are closed (@ $25 per day)

~ warm, nutritious meals are included




Please call us in advance regarding Forms needed for service.